Clinical Data and Supporting Evidence: ClarityTM Study
Fast. Accurate. Informed. Clear.
CERIBELL WITH CLARITY WAS DEMONSTRATED TO DIFFERENTIATE EEGS WITH AND WITHOUT STATUS EPILEPTICUS WITH HIGH SENSITIVITY AND SPECIFICITY.
Results from the Clarity study were published in Neurocritical Care journal.
Monitoring the Burden of Seizures and Highly Epileptiform Patterns in Critical Care with a Novel Machine Learning Method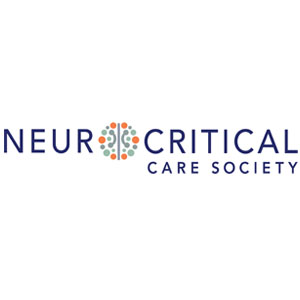 Neurocritical Care. doi: 10.1007 s12028-020-01120-0, October 2020
Published by:
Baharan Kamousi, Suganya Karunakaran, Kapil Gururangan, Matthew Markert, Barbara Decker, Pouya Khankhanian, Laura Mainardi, James Quinn, Raymond Woo and Josef Parvizi
Retrospective assessment of 353 adult patients who underwent evaluation of possible seizures with Point-of-Care EEG system
The study assessed the performance of Ceribell
with Clarity to triage seizure activity in critical care
and emergency department settings

Expert consensus
Majority agreement EEG reading from multiple EEG experts
Clarity
Ceribell with Clarity EEG interpretation
Current standard of care
Individual epileptologist's EEG reading
Clarity for detection of status epilepticus
Clarity detected ≥ 90% seizure
burden, thereby triggering an alert for impending status epilepticus, in 9 out of 9 cases (100% sensitivity)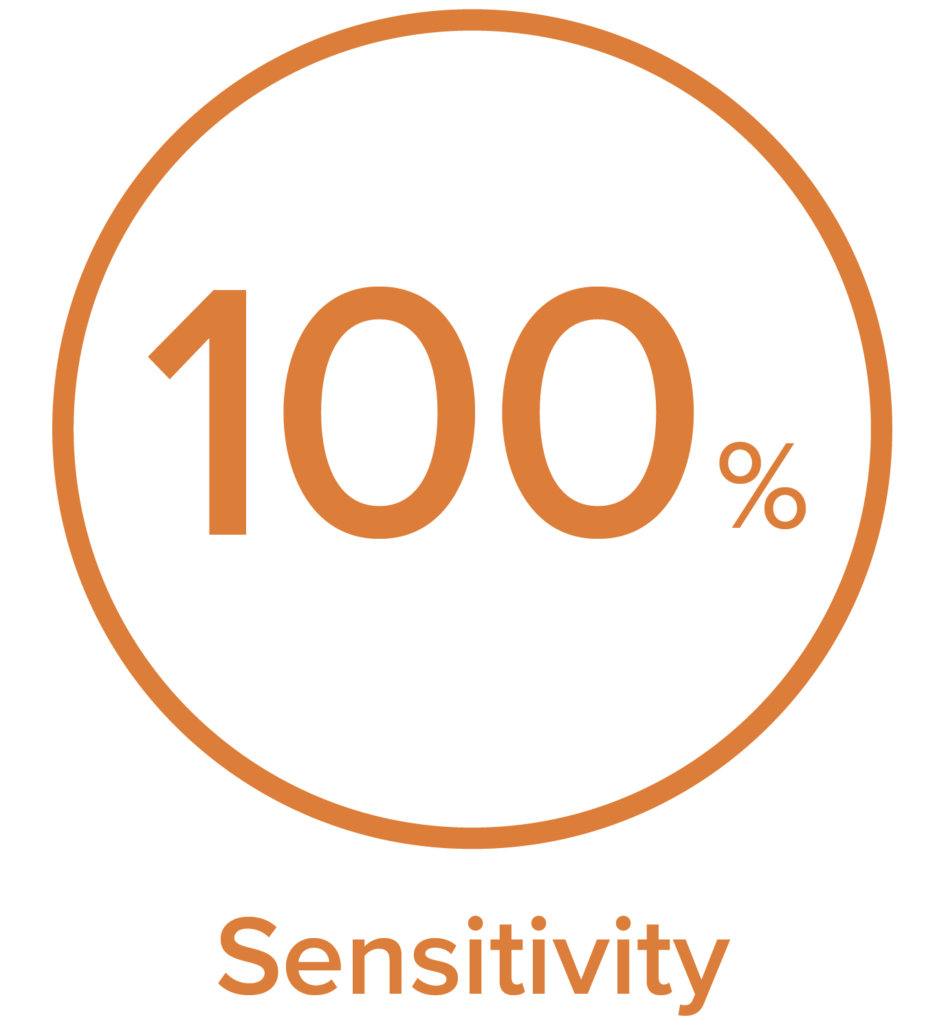 Clarity for ruling out seizure
Of the 179 EEG recordings in which
Clarity detected no seizures,
seizures were identified by the
expert reviewers in only 2 cases. In
both cases, the seizures were less
than 30 seconds in duration.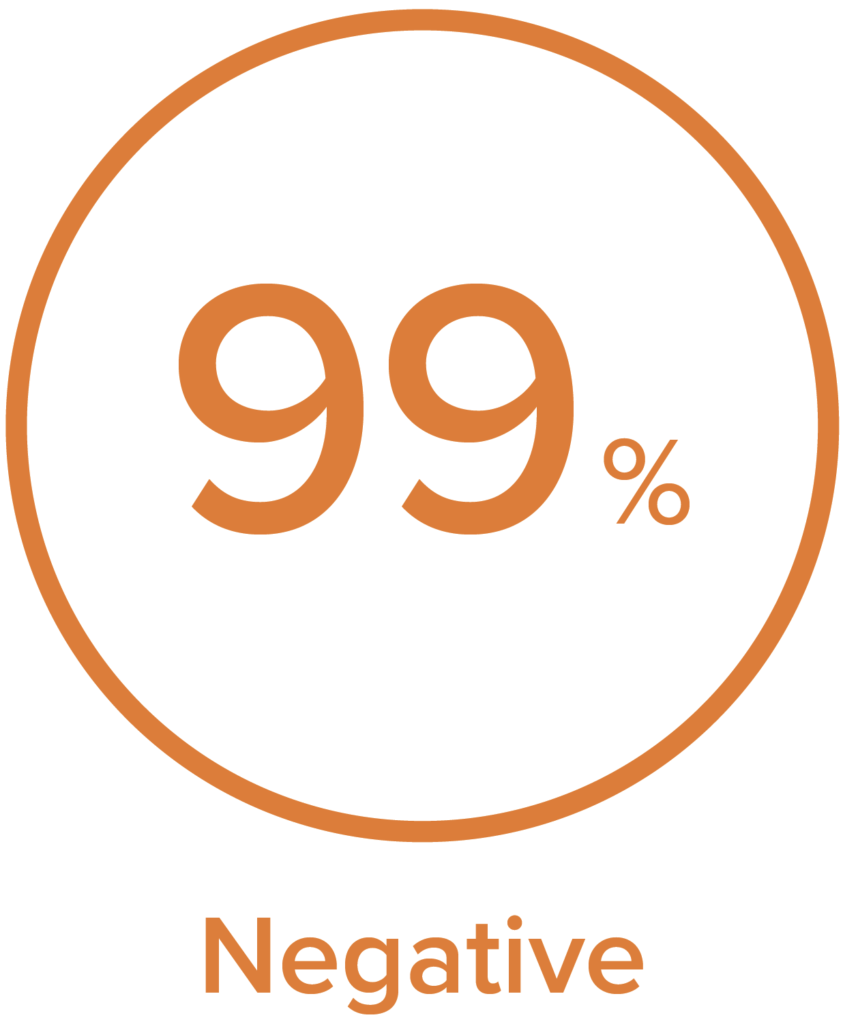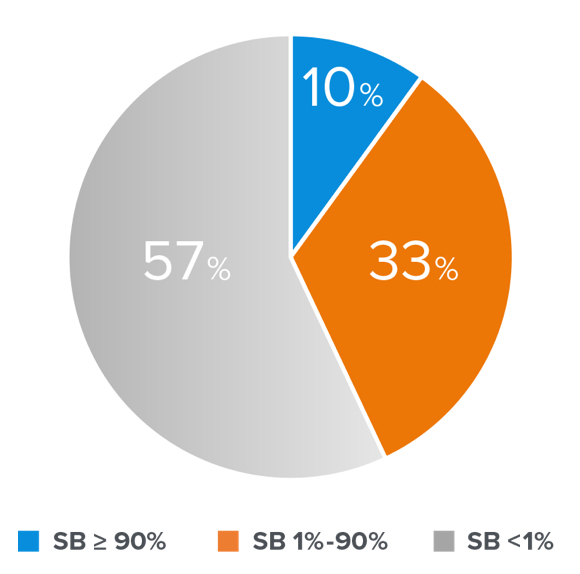 10% of EEGs resulted in a bedside alert (had a
seizure burden ≥ 90%)
33% of EEGs had seizure or epileptiform
abnormalities that did not result in a bedside
alert (seizure burden between 1%-90%)
57% of EEGs were identified as normal or slow
(0% seizure burden)
All 4 neurologists have fellowship training in epilepsy
Variability in Status Epilepticus Detection